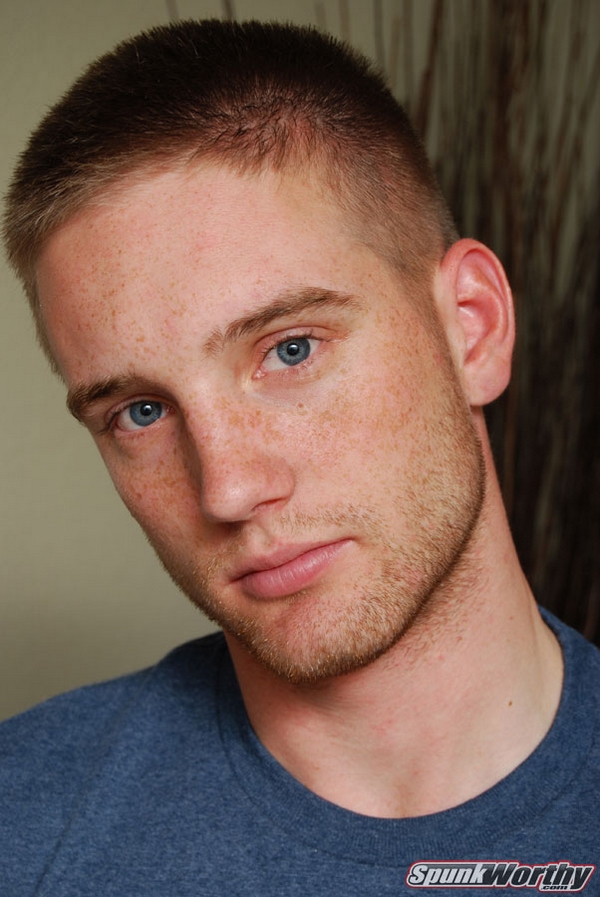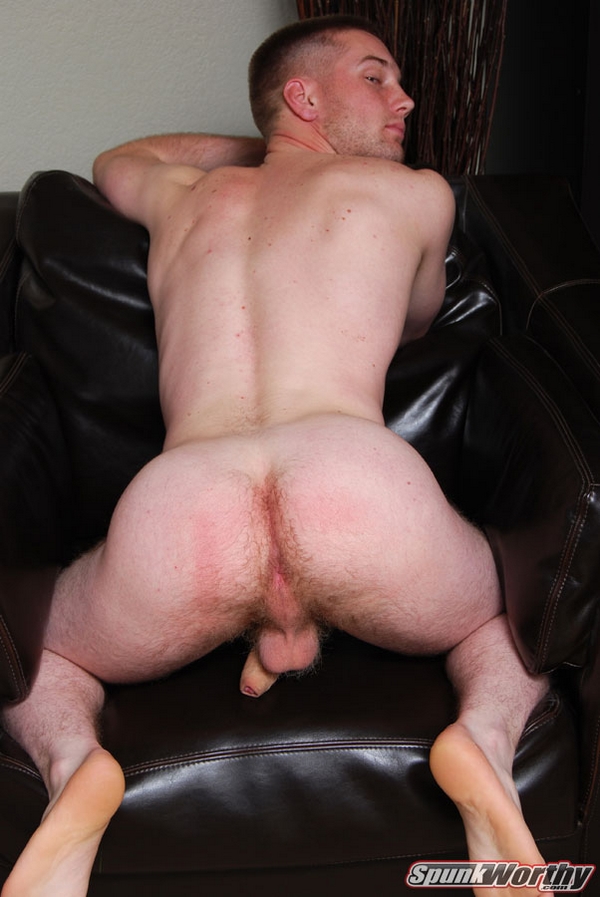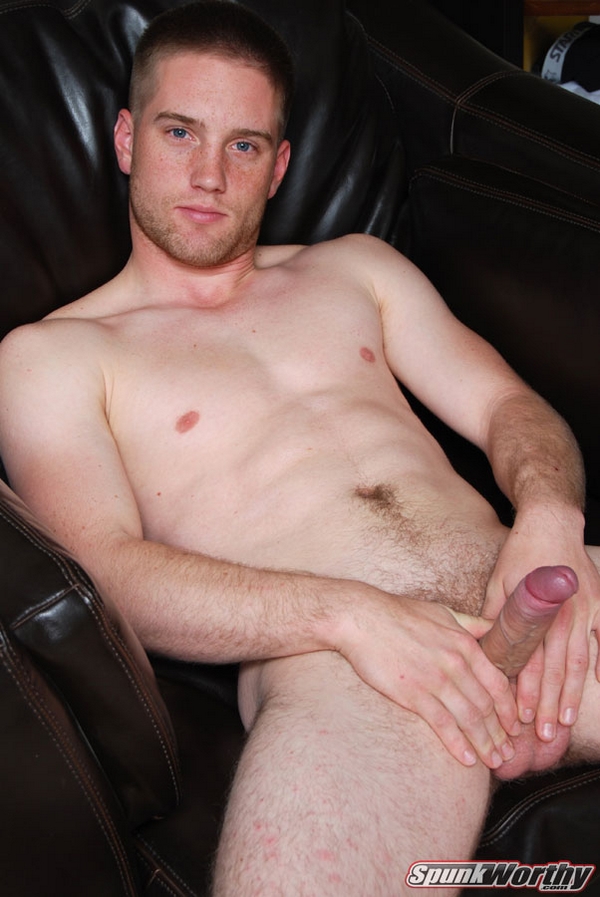 Casey is a 23y/o southern boy who came out to San Diego for a vacation and maybe try to meet some ladies. A friend of his suggested that he get in touch with me since he was going to be in the neighborhood.
When I first met Casey I wasn't sure what to expect. He has the look and demeanor of a nice, innocent guy you could take home to mom. Once the clothes came off, there was a whole other side that came out. He certainly isn't afraid of the camera and seemed to be having even more fun showing off than I was filming him!
I love Casey's dick. It's just down right pretty. He's uncut and when I told him that members were going to appreciate his foreskin, without missing a beat he replied, "There's plenty of it."
He had saved up for a couple days, normally jacking off 2-3 times a day, he says. And, damn, what an intense climax! By the end Casey is covered in sweat and shoots a load that flies everywhere.