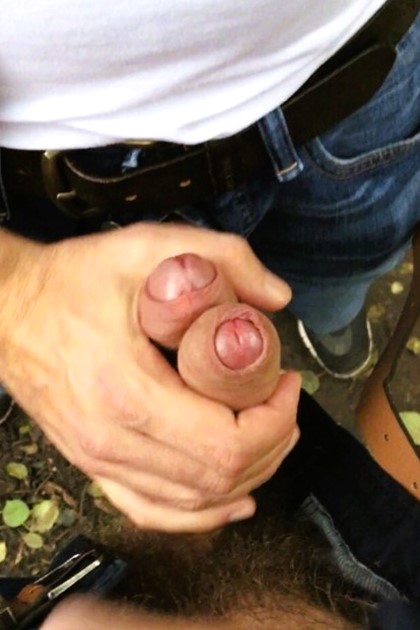 When two guys rub their cocks against each other… it's called frotting! The term frotting comes from the French verb 'frotter' which literally means 'to rub'.
Anyone who has ever rubbed his cock against another guy's dick knows how great it feels. That feeling of another guy's hard dick against my cock is so hot.
A couple of days ago, a straight friend of mine tried frotting for the very first time. I'm happy I was the one to give him that experience.
While I've seen his cock before, I never actually touched his dick. He has a beautiful cock with a long foreskin. To be honest, I have fantasized about stroking his cock… more than once.
Last week, I finally got the chance to hold his beautiful cock. He's straight but curious.
He was feeling super horny and wanted to try jerking off together. He actually meant stroking our own cocks while we sat next to each other. I knew that's what he was suggesting, but I still tried to convince him to rub our cocks against each other.
To my surprise, he actually agreed! We rubbed our erect cocks together. I placed my hand around both of our cocks and started stroking. I felt his dick grow bigger. I always knew he had a big cock, but I never expected his dick to be this thick.
He was watching as I jerked our cocks and he clearly liked it. His hard cock soon started to leak pre-cum. My hands were getting wet as I stroked his cock head. Rubbing his wet cock against mine felt so good. My dick started to leak, too.
My hand massaged our wet cocks… mixing the sticky pre-cum we were both producing. I licked my hand to taste the sweetness. It tasted delicious.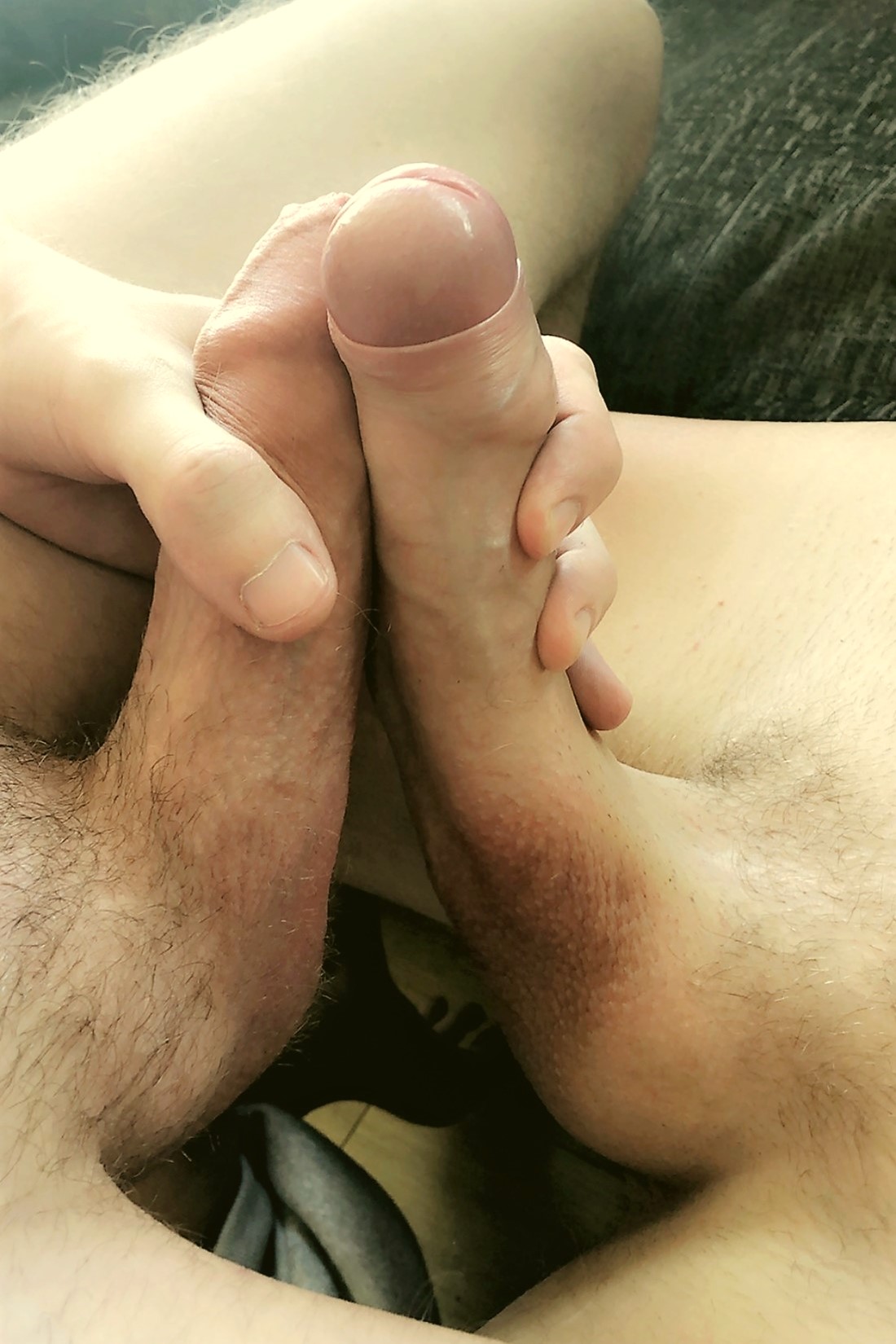 I then spit in my friend's hand and told him to grab our cocks. With his hand placed firmly around our hard cocks, he started to stroke. His hand playing with both of our cocks felt so good.
We were both moaning as he picked up the pace. Our dicks were rock hard and our foreskins were sliding up and down over our wet cock heads.
His moans were getting harder and I knew he was getting close to cumming. I looked into his eyes when he released his creamy cum load. He kept stroking our dicks.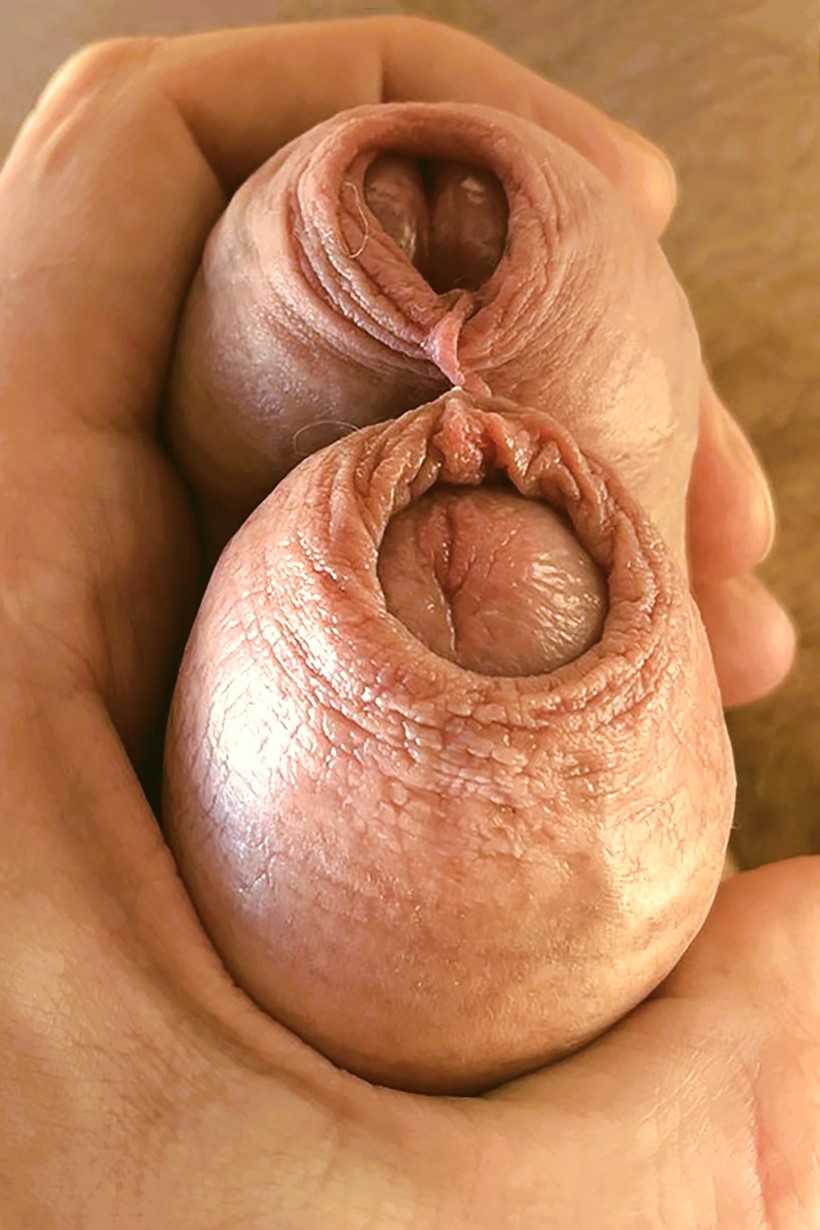 His warm load just felt like the perfect lube. The combination of his warm seed, his big cock and his stroking hand was enough to make me cum. My cum load literally flew through the room and hit me right in the face.
I think we both enjoyed frotting a LOT!